Flower Photography Blog - Where You Dig the Latest Dirt
You know how so many people are disappointed in their flower photography?
I SOLVE THIS!
How do I do that?
I simplify the process of photography through easy to understand tips, hints and training on my website.
And, since learning should legally be fun, come with me on a garden photography tour here or far away. It's like... you know... a kids garden party with cameras.
That's right, I turn picture-taking into child's play... even for complete beginners. Heck, I got you covered even if your best camera's your iPhone!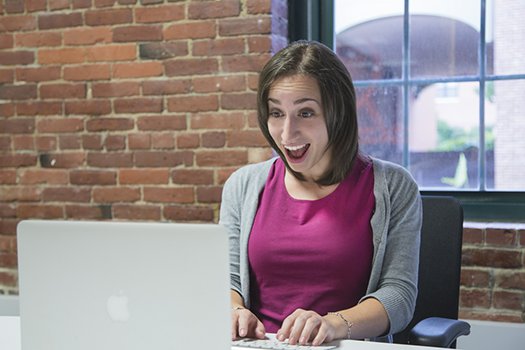 'Bee' amazed! Follow my flower photography blog and stay tuned to the tips, lessons, and freebies that blast your photography all the way to remarkable. And, watch for the latest news in flower and garden photography opportunities in far-away lands... if you have wander-lust like me. >
To subscribe to my Shoot Petals blog just click the orange RSS button. (It's below, on the right side of the page in the Recent Articles Tab.) RSS brings all the information you're looking for right to you.
But, if you're new to blogging and RSS feeds, check here to get all the information you need to get started with it.
May the camera be with you, now and always.
HERE ARE SHOOTPETAL.COM's MOST RECENT PAGES
AND EXTRA GOODIES.. ENJOY!
Jan 29, 2019
These Heron Images Make Stunning Fine Art Prints Or Note Cards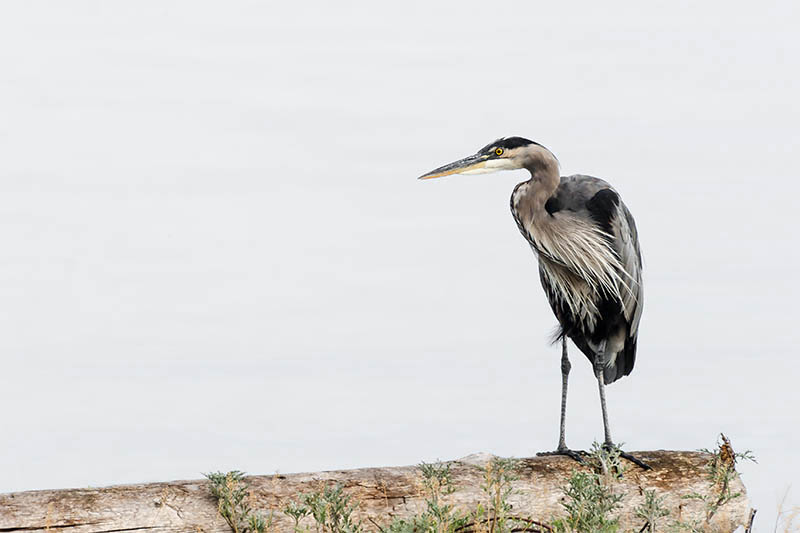 I love my heron images from here on Vancouver Island. One particular pair of herons are always obliging models. They're relaxed and trusting while I photograph and talk to them.
Continue reading "These Heron Images Make Stunning Fine Art Prints Or Note Cards "