Botanical Gardens Are The Jackpot


... Full of Garden Treasures



Botanical gardens - nature's outdoor treasure chest for pictures of gardens and flowers and tons more gold nuggets .
Get a handy-dandy membership and make a date with your camera for some amazing flower photography. Make a point of getting there in every season because botanical gardens are often open all year long. 

International Botanical Gardens

Many of our local botanical gardens have themed gardens from other countries. That's a bonus... to experience the flora and designs from across the sea right in our own backyards. Still, some of use just have to travel, we can't stay still for very long. Here are a few of the gardens I've been to. Keep coming back because there are so many more I have to add.

Canada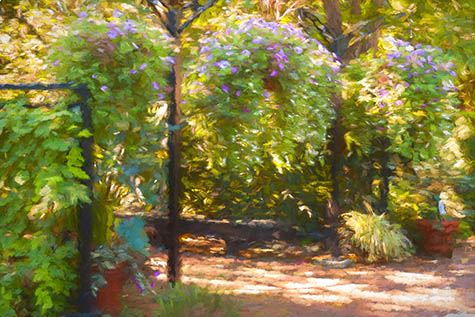 Park & Tilford Gardens, North Vancouver, BC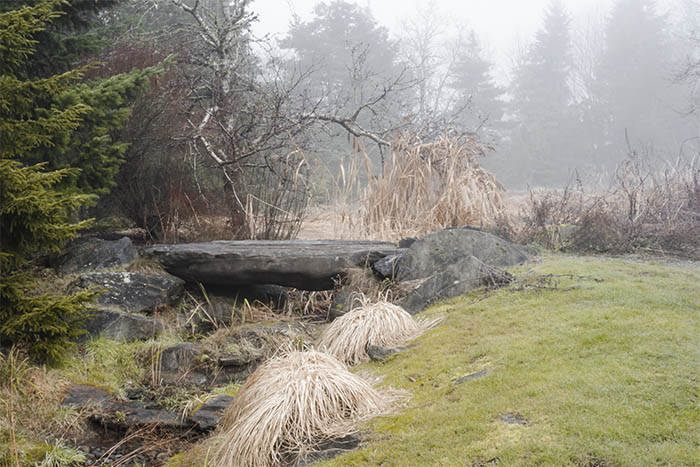 VanDusen Botanical Garden, Vancouver, BC
VanDusen and Park and Tilford each have a wonderful
Festival of Lights in November & December. Take a look.


University of British Columbia (UBC) Botanical Gardens
I hope you'll visit my home area, BC and Vancouver Island. If you do, you'll be walking among  some of the most beautiful gardens the world has to offer.
Hello BC has an article to point you in the direction of the 10 best British Columbia gardens.

South Korea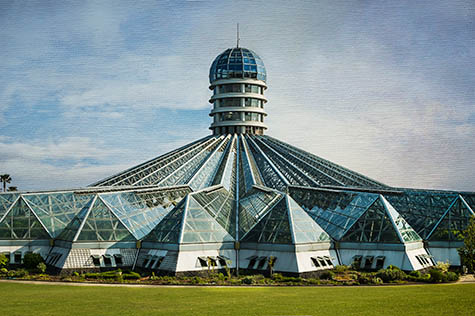 Yeomiji Botanical Garden Jeju Island - Centre Hall & Observation Tower (1)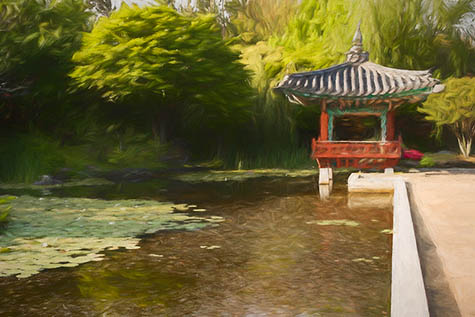 Yeomiji Outdoor Gardens (2)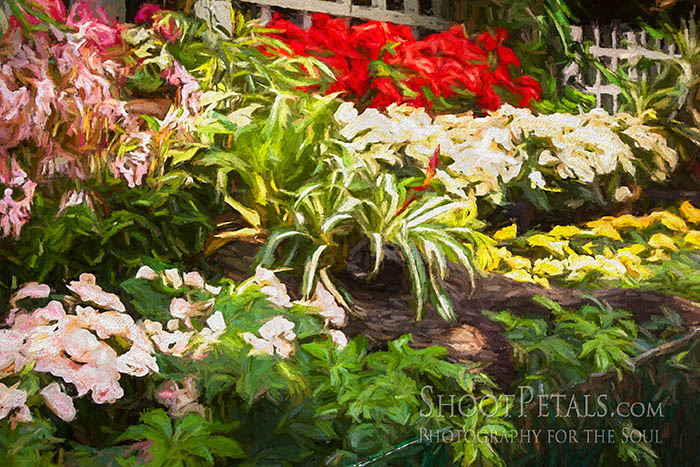 Yeomiji Indoor Gardens (3)
Thailand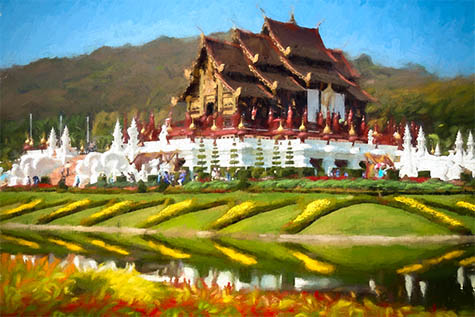 Royal Flora Ratchephruek, Chiang Mai, Thailand.
United States

Alaska Botanical Gardens, Anchorage, Alaska.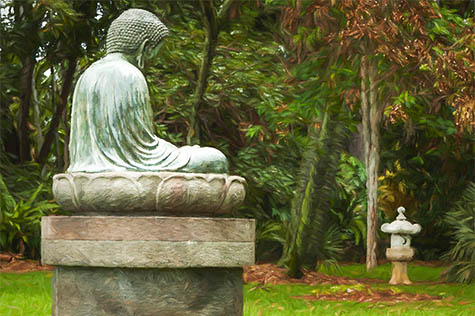 Foster Gardens in Honolulu, Hawaii.
Garden Memberships - mean free entry and discounts at the garden.  By spending your money there, you'll be contributing to making the gardens even better.
Sign up for garden newsletters so you get information early enough to plan on attending events.  What's better than a photography day out at the garden?
Once you buy a membership, use the discounts it offers for educational programs, in the garden gift shop... maybe get a booth at their craft show.
Painterly image formal rose garden, Butchart Gardens on Vancouver Island. Butchart is not classified as botanical. Click to see other gardens.
Map Out the Photos You Want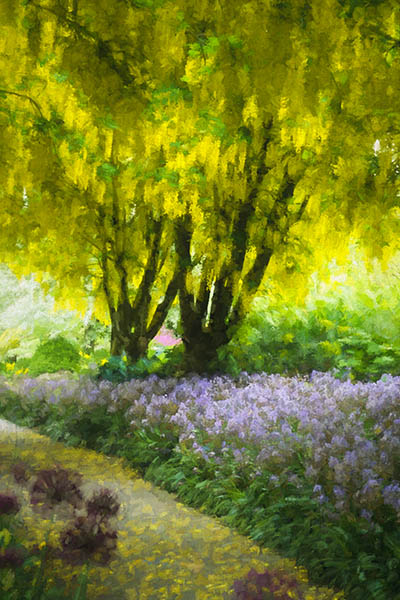 The lemony yellow laburnum walk beside the rose garden at VanDusen. A painterly image edited in Impression.
These gardens are the best for variety when you're learning how to photograph flowers and gardens.
There's so much ground to cover, and an enormous variety of plants and terrain. Though, It can be... well -- a bit daunting. In only one day and one garden you can photograph the gardens of Europe, Asia and maybe Central America! 
Plan on an entire day, take your time, concentrate on your photography skills and getting quality images.
Sometimes I walk the entire garden quickly before shooting even one photo. That way, I see what's really important to me.  If there's time left, I can go back to anything I missed.
But start with a plan in mind and that means -- acquaint yourself with the garden, both before you go and tour on arrival.

Plan Carefully, A-c-q-u-a-i-n-t
Yourself
Acquaint yourself with the garden.... read every page of the website.
Contact the Garden staff. Ask about the garden layout. Get a map from the website ... what's blooming and where and know the layout of the garden and sub-gardens.
Quality time... write down what you need to know to make your garden time more enjoyable and profitable for the time you have.
Unfold your initial plan for the day leaving a little trade-off time for an irresistible surprise that pops up. Don't plan to the minute.

Additional events or displays that give you greater understanding of the environment, specific plantings, sub-gardens and such.

Interesting history or anecdotes about the garden. If you're using your photos online in a blog or travel articles, these are gold.

Nutritional needs... Restaurants and cafes at botanical gardens are one of my favourite things about visiting for the day. They're usually quite unique to the garden with photography or artwork on the walls. Your daily water need is important. Water's cheaper to bring along with you. Fill your own travel bottle at home or at the hotel, then refill it at the garden so you don't add to the plastic pollution plaguing the world.
Tours... definitely go on one when you first arrive. And let the guide know you're a photographer and you want blog--worthy tips. The you can plan a garden walk to suit your own photo and personal needs.

The Garden Gift Shop
The garden gift shop... I never feel guilty about blowing my budget there. My dollar is supporting local craft people, the environment and the green way of life I believe in!
Unique jewelry and ceramics, garden gadgets and tools, bird feeders...  And you can often get specialty books you won't find in general book stores.
I have a fetish for all things tea, so I head straight for the 'tea-in-the-garden' section. My tea cup collection is getting way out of hand, not only from my world travels but from garden gift shops.

Here's a potential opportunity to make some money and put your name out there -- think about being represented in the gift shop. Browse everything on display. What photo crafts could you supply? Flower note cards, garden posters, flower calendars?
Ask at their administrative office to speak to the person in charge of commissioning items. She'll advise you about what they do and don't need. Then she may invite you to bring some samples for her to consider.
If you liked this page, you'll also like these...